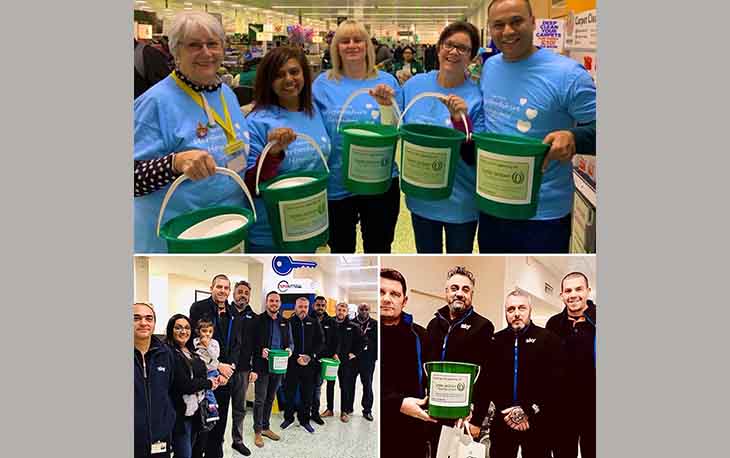 On 3rd December 2019 Funeral Arranger Michelle Shayler from the Northwood branch took part in a charity bag pack.
Michelle and other volunteers who kindly gave up their time were on hand at the Hatch End branch of Morrison's to help customers pack their shopping for a small donation. A staggering £728.27 was raised for the Lynda Jackson Macmillan Centre.
The Lynda Jackson Macmillan Centre is based at the Mount Vernon Cancer Centre in Northwood. It provides support and information for people affected by cancer.
The money raised can be used in so many ways e.g.
• £250 – could fund seven complementary therapy sessions at the Lynda Jackson Macmillan Centre to help ease the side effects of a patient's cancer treatment
• £250 – could fund Mount Vernon Cancer Centre's volunteering service for one day
Thank you to Michelle and the other volunteers – who knows you may see them at a supermarket near you!