About HAVEN Funeral Services
Haven Funeral Services was established in 2002 by Chris Wickenden, whose family had been undertakers for over 100 years. Chris was assisted from the start by Steve Thomas, the fifth generation of his own family to serve in the profession. As Haven's reputation has spread, we have expanded to four local branches. 
Haven Funeral Services operates funeral homes in Acton, Hayes, Hillingdon and Northwood Hills and an international repatriation business which provides services throughout the UK.
The teams at our Acton, Hayes, Hillingdon and Northwood funeral homes will provide advice at every stage of the funeral planning process, and will arrange an individual and unique funeral to help you celebrate the life of your loved one. 
Here at Haven Funeral Services we also offer an affordable prepaid funeral plan, Choice, so that you can arrange and pay for a funeral in advance. This will protect your family from rising costs and remove uncertainty about your wishes.
If you would like to talk to us about planning a funeral, or our Choice plan, please come and see us in any of our funeral homes, or if you'd rather we can arrange a home visit. We're also available 24 hours a day on the phone so if you need anything please don't hesitate to call your local funeral home.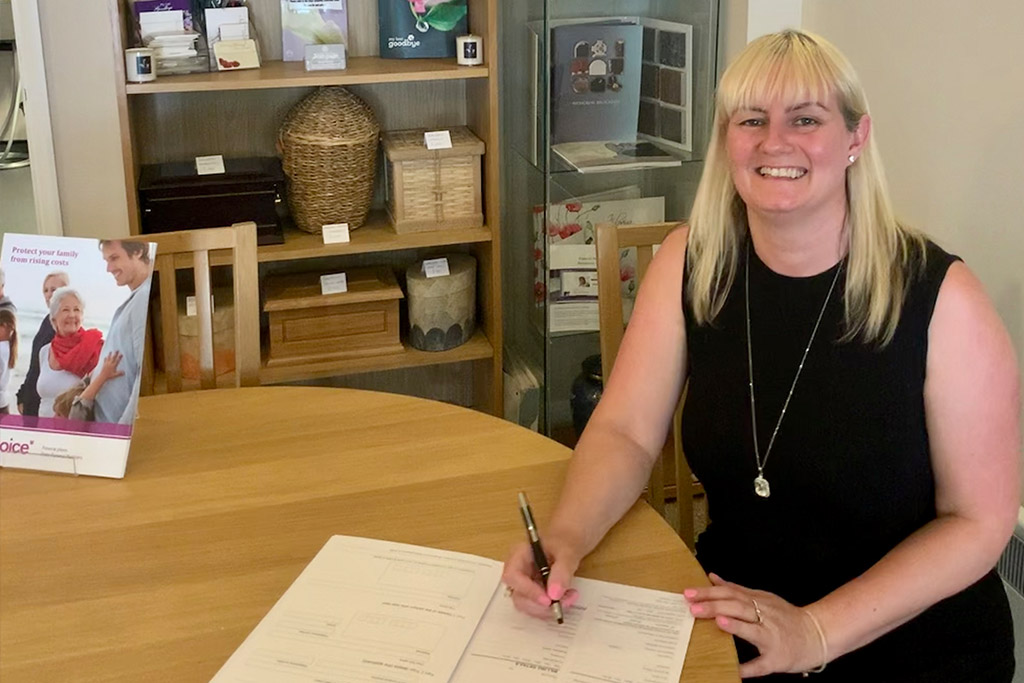 Meet the Team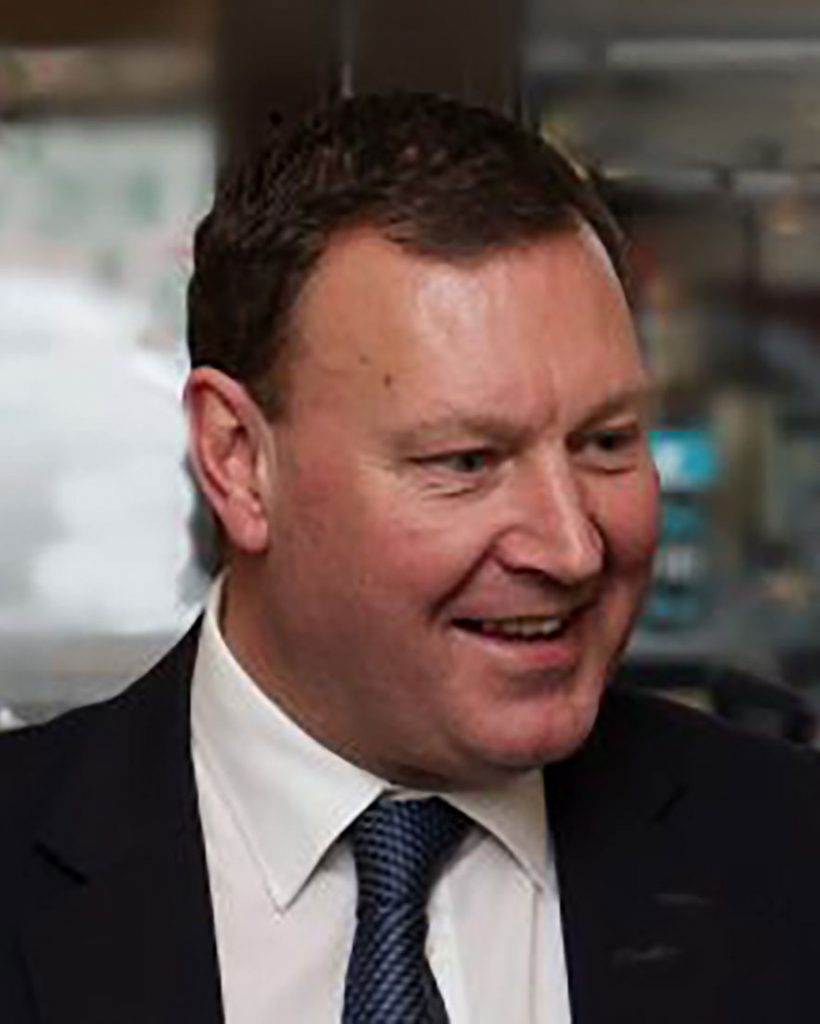 Steve Thomas
Business Principal
Steve was the fifth generation of his family to join the funeral profession straight from school and has now been a funeral director for 38 years.
As well as holding the Diploma in Funeral Directing, Steve is also a qualified embalmer and holds a Certificate in International Repatriation.
Steve joined HAVEN Funeral Services in 2000 and now oversees all of HAVEN Funeral Services' branches, as well as focusing on the many community groups throughout the UK whose custom it is to have their loved ones repatriated for funerals abroad.
Steve is very proud to be a Past President of the London Association of Funeral Directors (1993 – 1994)
Elaine McLoughlin
Funeral Arranger & Administrator
Elaine started working for Haven Funeral Services in March 2021. She previously had a career as a PA, Secretary and Team Administrator in various different industries.
Elaine felt the need for a career change and wanted to try and do something which would give back to the community. When the role of a Funeral Arranger presented itself, she felt the she had the right skills but more importantly, the personality, compassion and empathy for the role.
Amongst her friends and family Elaine is seen as 'the organiser', she has even co-led the Church Youth group.
A interesting fact about Elaine is that she once performed at the Royal Albert Hall, when she was 13.
She said: "we all performed different acts live to a packed house – ours was throwing balls & hoops, skipping and twirling batons – a great memory".
In her spare time she enjoys meeting friends, socialising, dining out and watching sports.
Our Values
Pride
We take pride in everything we do. Our aim is that everyone who works for Funeral Partners shares our values.
Helping People
Our business exists to help the bereaved to make fitting arrangements for their loved one's last journey and to provide lasting memories for family and friends.
We do this with a positive, caring and understanding approach.
Respect for everyone
We value diversity and treat everyone with the same respect, courtesy and dignity.
Professional Standards
We are a professional organisation and we strive to achieve the highest possible standards in everything we do and to improve upon these standards continuously.
Accept responsibility
We accept responsibility for our actions both as a company and as individuals.
Partnership
We believe that we can only achieve our goals by working together in partnership with client families, suppliers and our employees.